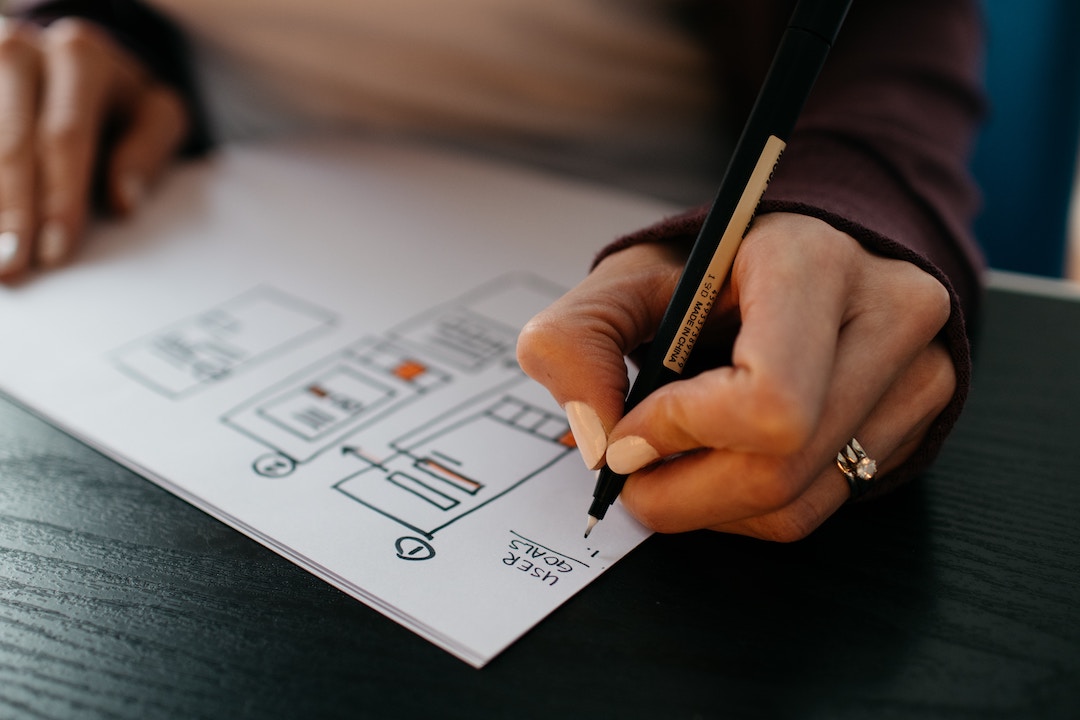 Our Custom Web Design Process
Our first meeting with you will include gathering information about you, your business, and your goals. We want to have a full understanding of what sets you apart from your competitors, and we will help you showcase your strengths.
Do you have the content for your website? If not, we can help you write content and create CTAs (Call to Action) throughout the site. How about a logo? We can either create one for you or point you to a graphic designer.
Next, we will begin working on design elements for your website. Your site should be unique and not like anyone else's. We will discuss your color scheme, as well as the tone and vibe you want to represent on your website. This is where your creativity comes into play. Our goal is to design a site that you love… a site that you will be proud of. Learn the 5 tips for choosing a color scheme.
Stunning images are so important for a great website. If you already have some quality images, great! If not, we can refer you to some colleagues that do photography and videography.
Once we have the basic design laid out, we can create email opt-ins, and social media links, and integrate with any other platforms that are vital to your business. We can develop lead forms and place them strategically on your site. Creating blog posts is great for your SEO and we can help with that. Read our article about why blogging is so important.
What Comes Next After Your Website is Complete?
There is still work to be done, like inserting keywords and terms into all of your pages and posts for the basic SEO setup which is included. We will also set up Google Analytics and create a sitemap to help Google crawl your website. You'll have a few weeks after launching to read over your website and make sure everything is satisfactory.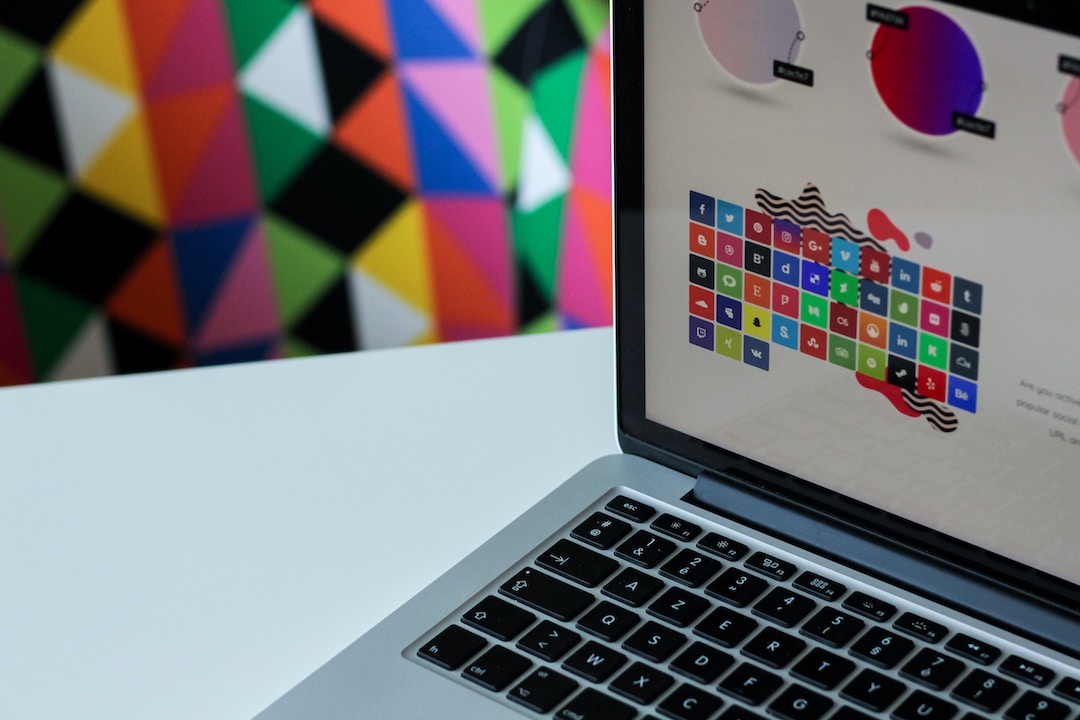 Maintenance of Your New Website
We take the maintenance of your website very seriously. Your site, which is hosted on our developer account with GoDaddy, will be backed up daily. We will log in each week and update all software and plugins. This ensures that your site is running smoothly and securely.
What About Content Updates?
If you need to change a phone number or update a small amount of text, that is included in your monthly hosting fee, so you will not get billed extra for those changes. If you need to change a lot of text, create a new page or post, our hourly rate will apply. We will try to make all changes and updates in a timely manner for you.
Communication Through the Design Process and Beyond
During the process of designing and building your website, you can call us anytime. We'll be happy to meet with you until you are completely satisfied before we launch. After launching your new site, we will continue to be available if you have any questions or concerns about your website.
What is a Mindful Web Designer?
The main purpose of a web designer is to create an attractive, professional, and functional website to represent your business.
A mindful web designer is simply a professional who practices mindfulness in their work. Listening, awareness, and connection are all aspects of mindfulness. Because they are coming from a place of centeredness, the mindful designer will be very present with you during the design process and they often take an interest in your history and mission, working to integrate the spirit of your business into your website and your digital presence. The mindful web designer will work closely with you, becoming a valued member of your team, and taking a keen interest in seeing you succeed and prosper in all areas of your life.