Are you looking for a mindful web designer who will understand your market and your goals?
Do you need a team player who can keep your website fresh, and help grow your business with digital marketing?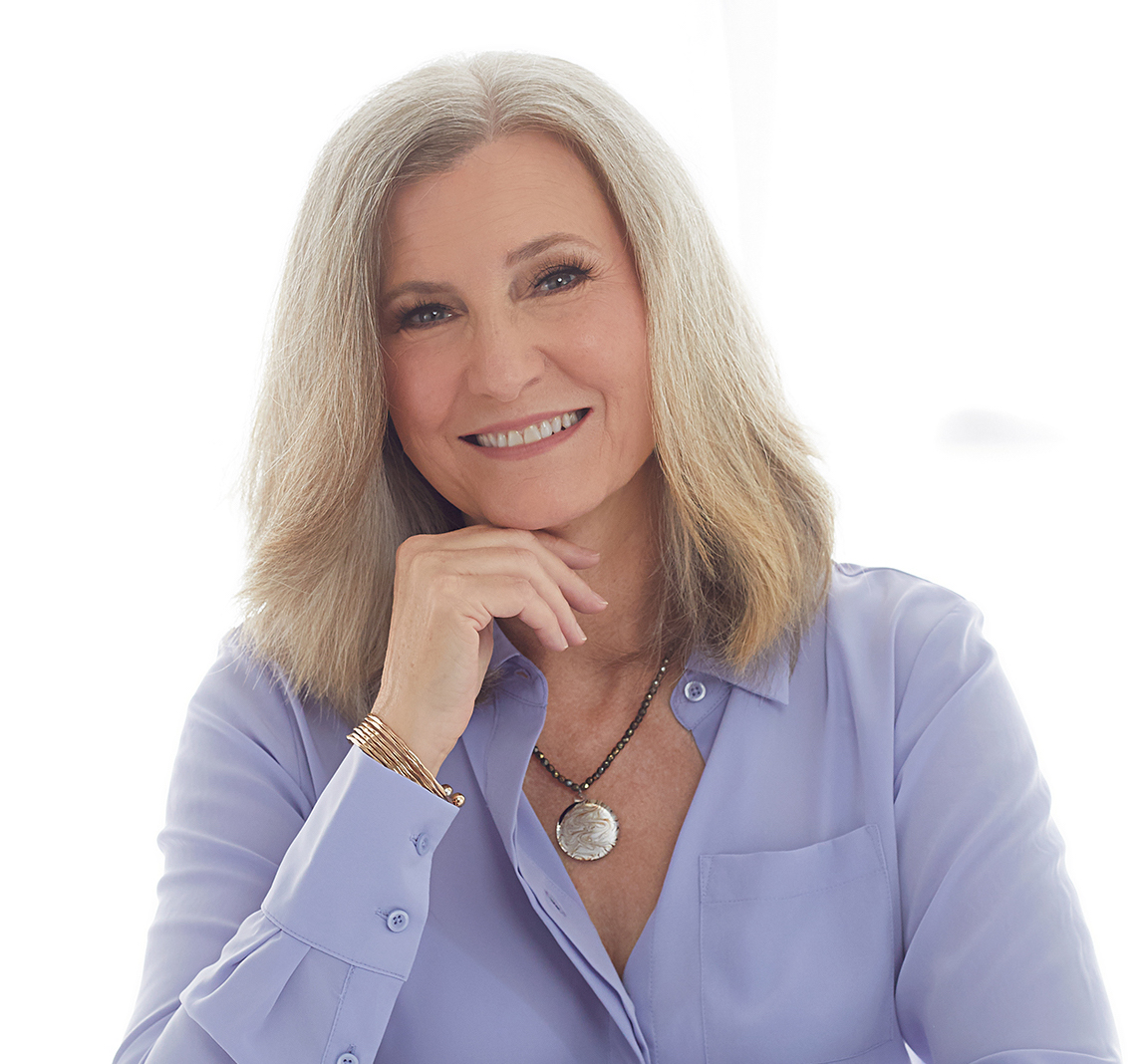 Introduction
Hi, and welcome to my website. I have over 10 years of experience in web design and marketing. Having designed and built multiple websites for small and medium-sized businesses, I have the experience and confidence to take on your project.
My background in the wellness market has given me a unique birdseye view of the needs of health and wellness providers.
I work with a select clientele who are serious about growing their company and who are contributing to their communities in a positive way. I look forward to working with you on your project!
What is a Mindful Web Designer?
The main purpose of a web designer is to create a beautiful and functional website to represent your business.
A mindful web designer will take an extra interest in your history and mission and work to integrate the spirit of your business into your website. They will work closely with you, becoming a member of your team, and taking a keen interest in seeing you succeed.
Listening, awareness, and connection are hallmarks of a mindful web designer. Their intention will always be to serve you and the people you are helping.