Our Digital Marketing Services
We live in a digital world, and digital marketing is becoming the main avenue for most small business owners to build and grow their businesses. Websites, social media, digital advertising, SEO, blogging, and email campaigns are all examples of digital marketing. Let's take a look at each of these tools more in-depth.
Your Website
Your website will become the hub for all other digital marketing streams. It is essential that you consider a custom website if you don't already have one. Your company's website:
Showcases your products and services in one easy-to-find location
Tells your story and conveys your brand's unique qualities
Creates a professional appearance for your business
Creates clear calls to action
Builds SEO, making it easier for your company to show in search results
Provides readily available locations and hours
Gives you an avenue to communicate with your customers by adding fresh content and articles
Allows potential customers to contact you via a contact form
Builds your email list by offering opt-ins for visitors to join your mailing list
Provides lead generation through landing pages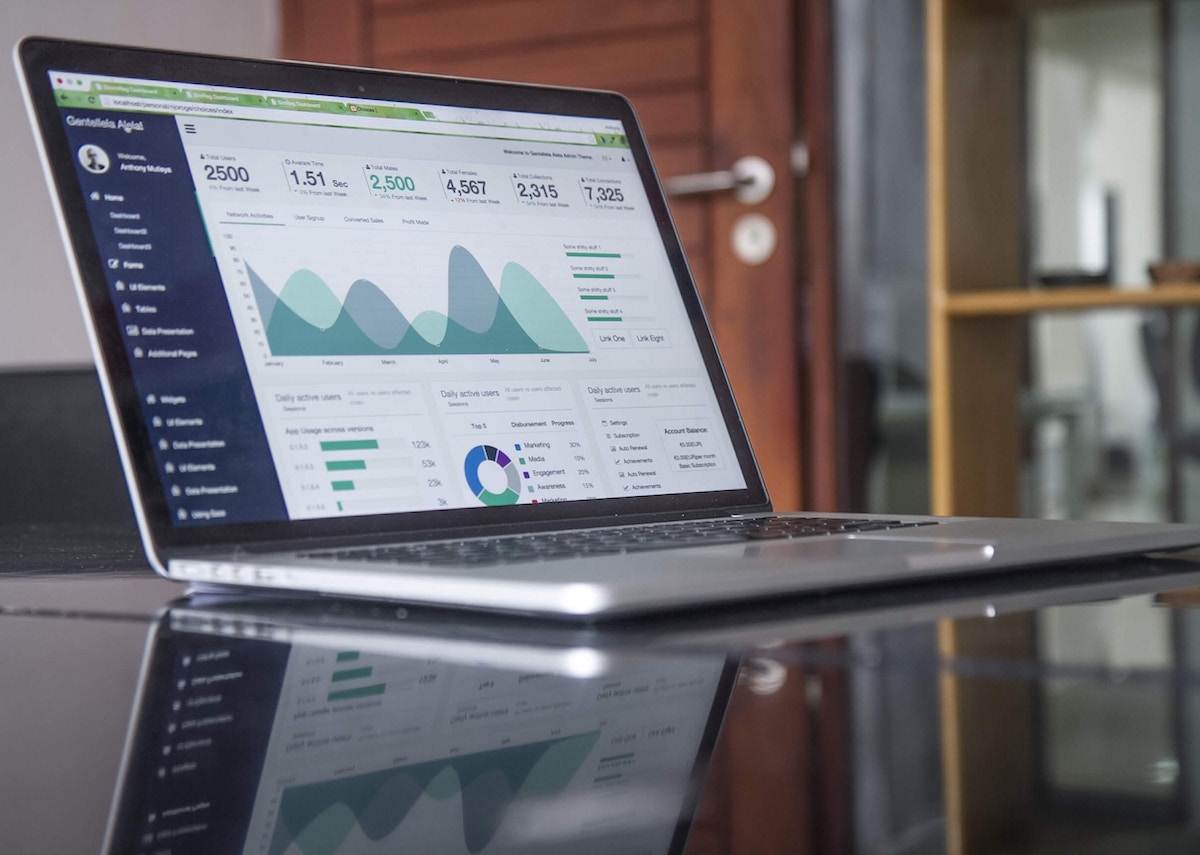 Social Media
Social media channels are a very important avenue for generating engagement with your customers and attracting new ones. Most people are on social media every day so its an easy way to interact with your customer and potential customers.
Your company's social media presence:
Increases brand awareness
Legitimizes your brand
Increases website traffic and SEO ranking
Lead generation
Engagement with your customers on a daily basis
Allows you to create events
Access to digital advertising
SEO (Search Engine Optimization)
SEO will help customers find your business when they search on Google, Bing and Yahoo. By incorporating the right keywords and terms into your website, you can drive more traffic to your site and increase sales. There are many nuances to developing an SEO strategy, and it is a long term endeavor.
Blogging
A blog post is simply a web page that acts like an article. Many custom websites have blog posts because blogging is a great way to inform and educate your audience, as well as a great way to build organic SEO. Making regular blog posts adds fresh content to your website, making it more likely that your site will be found in online searches. It also gives your visitors a reason to keep coming back again and again to your website.
A blog post should be a minimum of 300 words, but ideally between 500 -700 words. Including an image is helpful.
Email Campaigns
Email is considered the golden egg of digital marketing. It puts you directly in the inbox of your customers and potential customers. Email can be a way to share newsletters, information about events, or offer coupons and discounts. Many email campaigns can drive traffic back to your website to create sales.
Some research has shown that email campaigns can return $40 for every $1 you spend. If you do not already have a mailing list, begin now to build one.