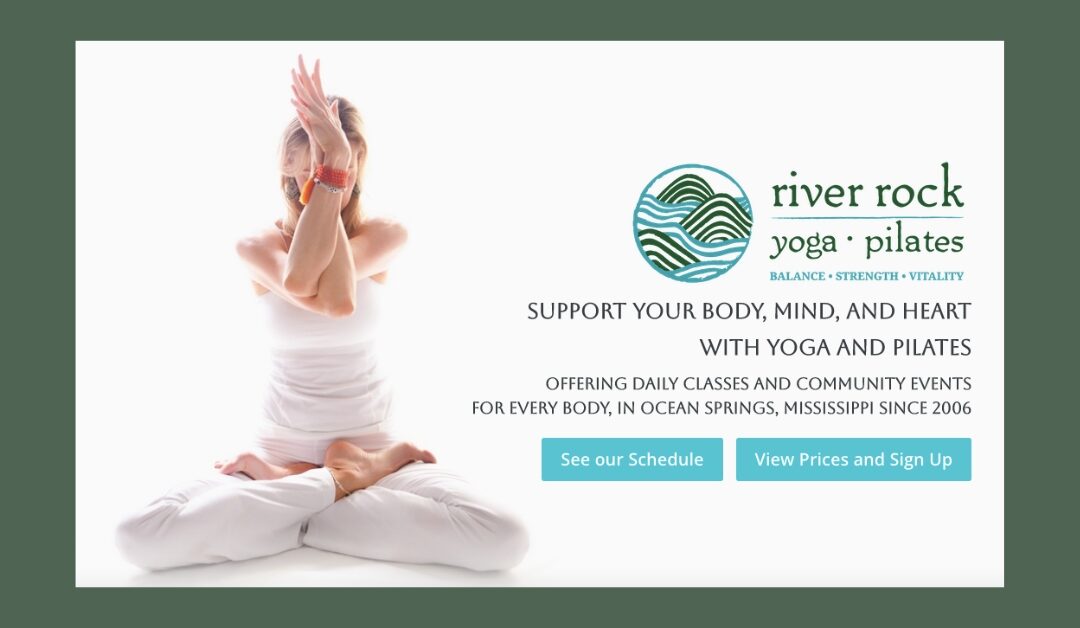 These are the top 5 things to consider in redesigning a website for a yoga studio. Having experience with yoga will help you appreciate the goals and vision of the studio owner.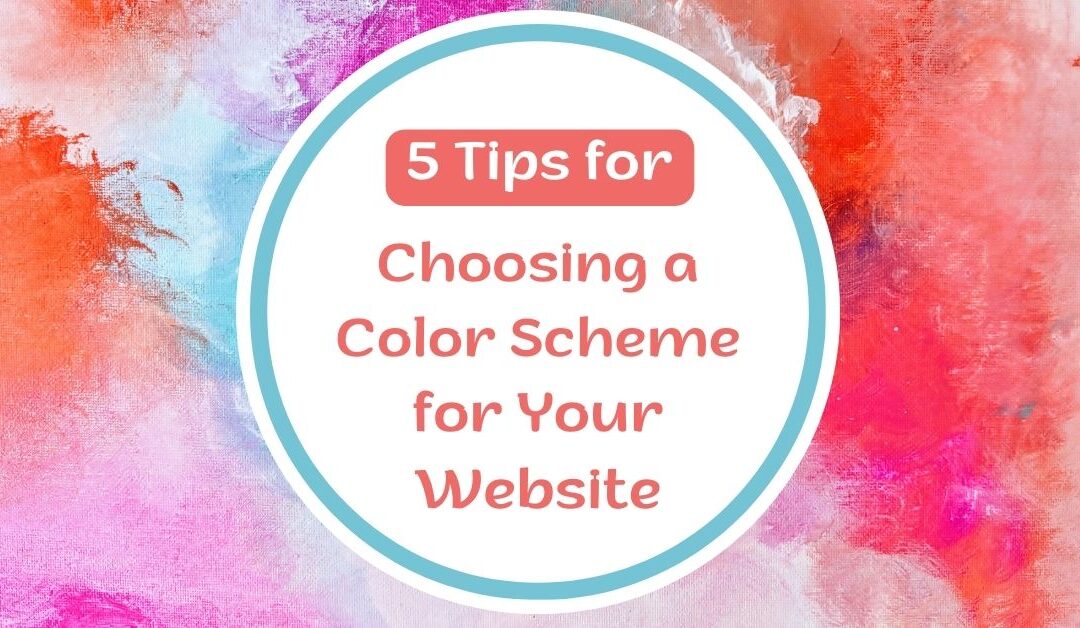 Get 5 tips for choosing the best color scheme for your website. Color is an important part of web design, and can express the personality of your brand.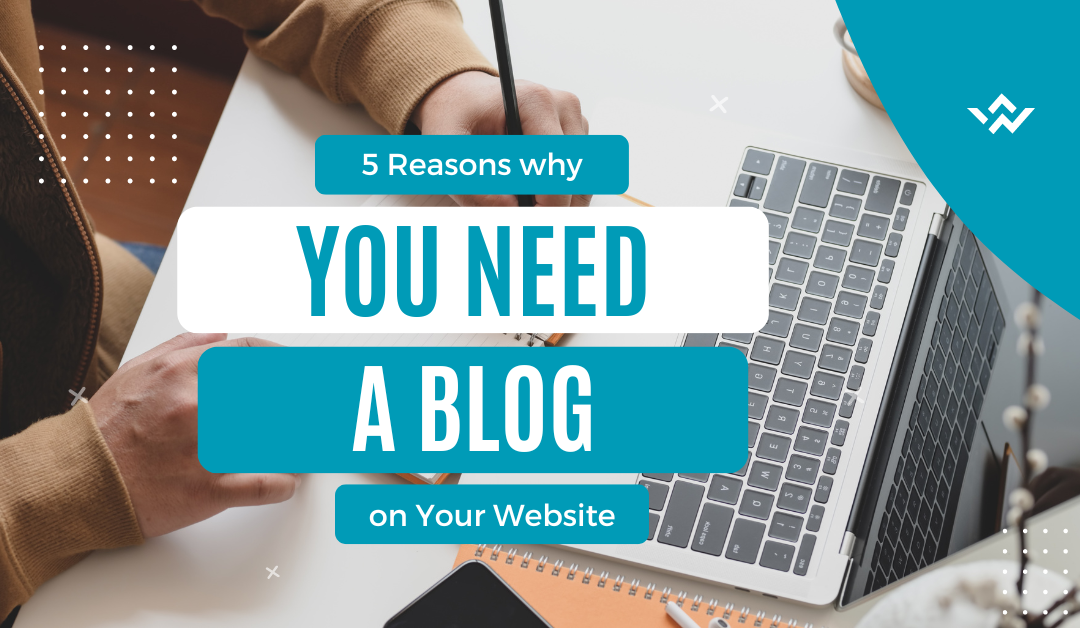 Creating blog posts adds fresh content to your website and can engage your audience. Learn the 5 reasons why you need a blog and how it impacts your SEO.