Custom Web Design and Digital Marketing
Serving Ocean Springs and the Mississippi Gulf Coast
Professional Web Design and Marketing for Small Business Owners
We build stunning websites with a personal touch.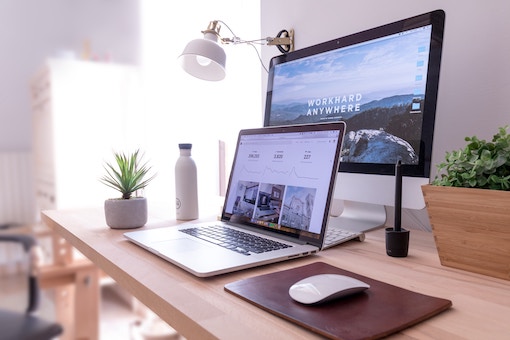 Custom Web Design
We work closely with you to design and build your website from start to finish. Our goal is to create a site that represents the uniqueness of your business and contains all the elements you need to reach your goals.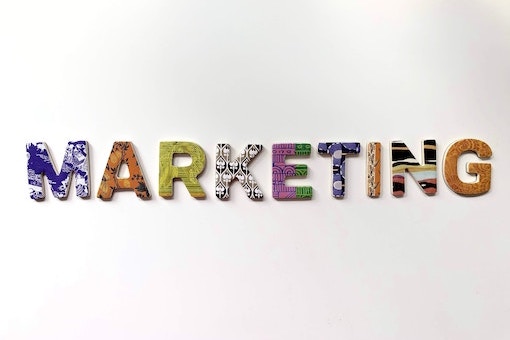 Digital Marketing
From SEO to Email Marketing to Digital Advertising, we can help people find your website and get them engaged. Our goal is to mindfully empower you to share your products and services with the world..
Our Web Design and Marketing Services Include
✔ Web Design
✔ Logo Design
✔ Blog Posts
✔ Newsletter Design
✔ SEO Strategies
✔ Custom Contact Forms
✔ Website Re-Design
✔ Hosting and Domains
✔ Content Creation
✔ Email Campaigns
✔ Customer Portals
✔ Lead Generation
✔ E-Commerce
✔ Social Media
✔ Photography
✔ Google Analytics
✔ Email Optins
✔ Digital Advertising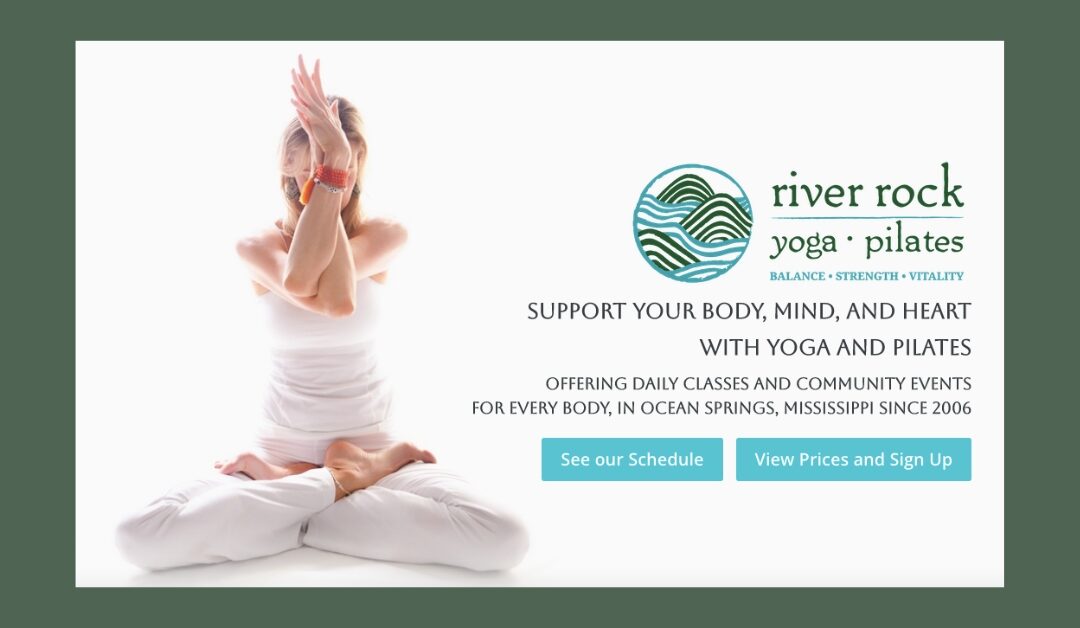 These are the top 5 things to consider in redesigning a website for a yoga studio. Having experience with yoga will help you appreciate the goals and vision of the studio owner.
Request a Quote
Tell us a little about your project so we can create a quote.